ALDL (OBD1)
Our oldest, but most popular kit available, the ALDL kit.
ALDL (Assembly Line Diagnostic Link) is the protocol used for diagnostics on VR,VS,VT,VX,VU and VY Holden commodores.
We have a variety of different softwares to be used with our ALDL cables including engine and transmission diagnostics, SRS airbag analysis, Body Control module diagnostics and much more!
Its features include:
Affordable and easy to use!
Long USB and strong case design
High quality, automotive grade cable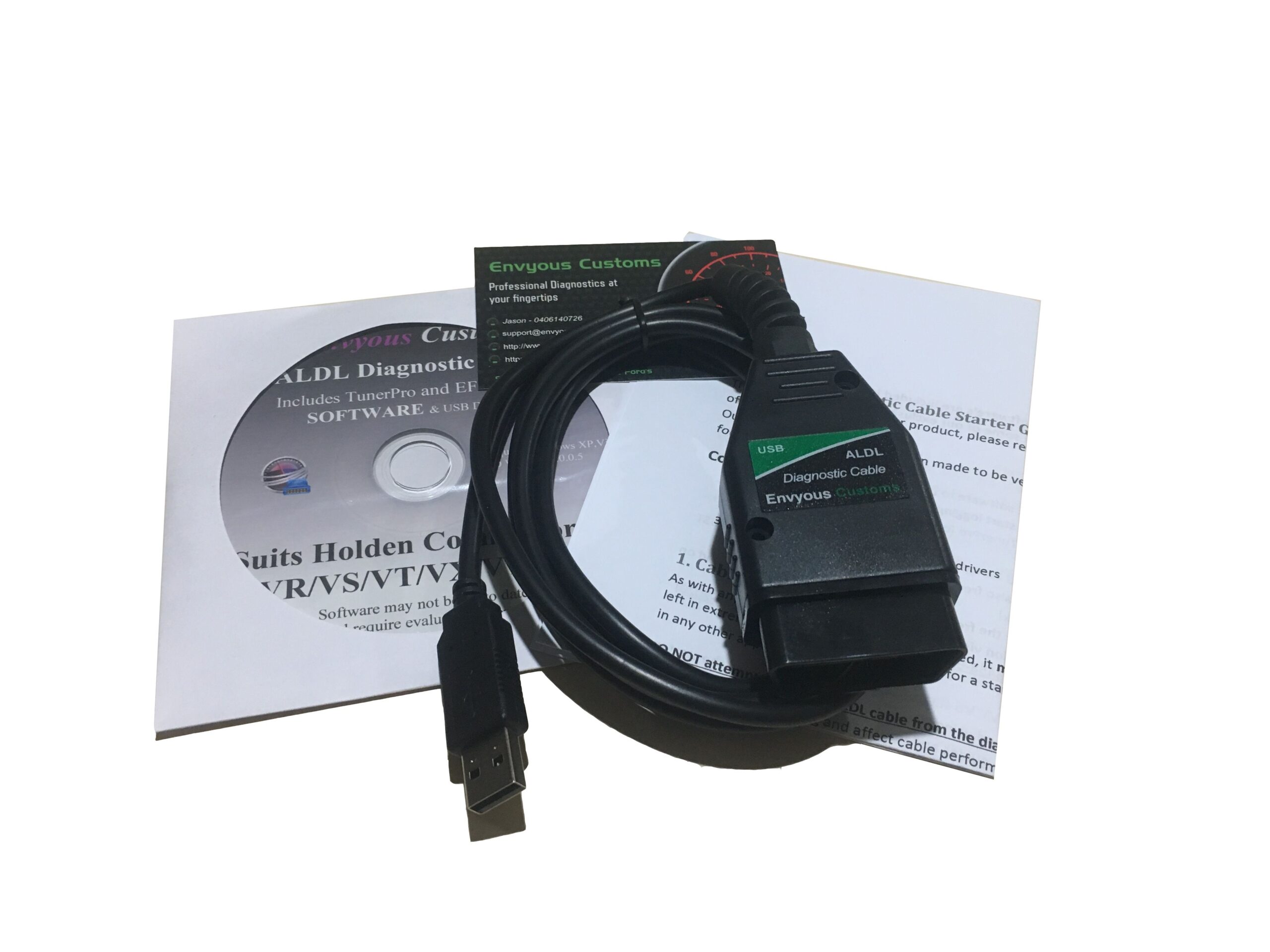 ELM327 (OBD2)
Our ELM kits are designed for performing engine and transmission diagnostics on late model Holden commodores including all LS1 V8's, all VZ's, all VE's and all VF's.
Included in our kit is our very own custom manufactured USB ELM327 diagnostic cable and a copy of our application SOE (Software on ELM Street).
Our ELM kits are famous for being able to read Holden specific faults and Holden specific live data normally only found in Holdens factory scantools!
Its features include:
Affordable and easy to use!
Genuine high quality ELM327 cable