Ford Territory SZ Touchscreen Navigation Android ICC Radio Upgrade
Integrated. Clean. Perfect.
The 9.6″ full colour touchscreen ICC turns any Territory SZ into a modern entertainment system. With offline navigation, amp outputs, reverse camera input, bluetooth streaming, android store and more….
The better question is, what can't it do.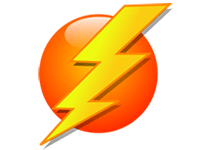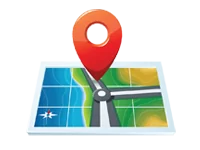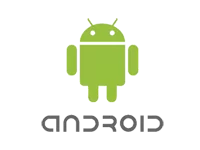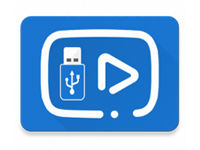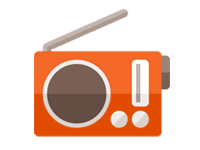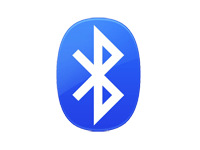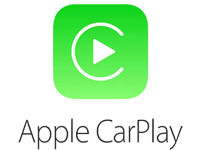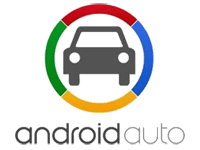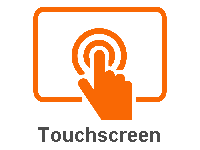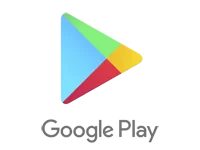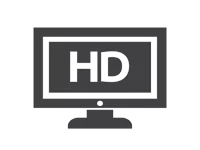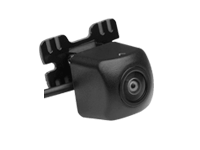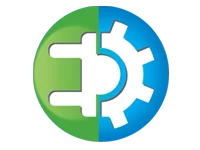 Plug and Play
100% Plug and Play with our wiring harnesses. No soldering. No wiring hackery. Just plug it in and away you go.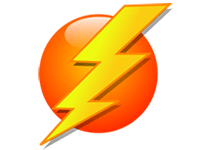 lightening fast
Using the latest octa-core (8 core) processor and Samsung RAM for a seamless experience.
future proof
Android based with Playstore Enabled to allow installing and updating applications to keep up to date with the world
Demonstration was Performed on a Ford FG MK1 FPV which shows just a taster of the android ICC's capabilities. The SZ ICCs use the same same.
Just some of the features shown include:
Touchscreen Navigation

Reverse camera

Radio and CD player

USB Music and Video Media

Apple Car play and Android Auto

Bluetooth Handsfree and Music Streaming
"Talk about a difference. Converted the useless old green screen into a modern entertainment system. Will definately recommend this to anyone with an FG"
"WOW! JUST WOW! Was hesitate at first thinking it wouldn't work like factory, but it does! Thanks for the kit Envyous Customs!"
"My husbands couldn't be happier with the upgrade, fitted to his Ford FG MK1 Falcon. Jason from Envyous Customs was happy to answer all my questions, going above and beyond to satisfy all my requests."
"I know I won't be the first to say this, but this is what Ford SHOULD have had from the beginning!"
Included in the kit is:
9.6″ touchscreen display
Android ICC radio box
Wiring Looms
How To/Usage Guide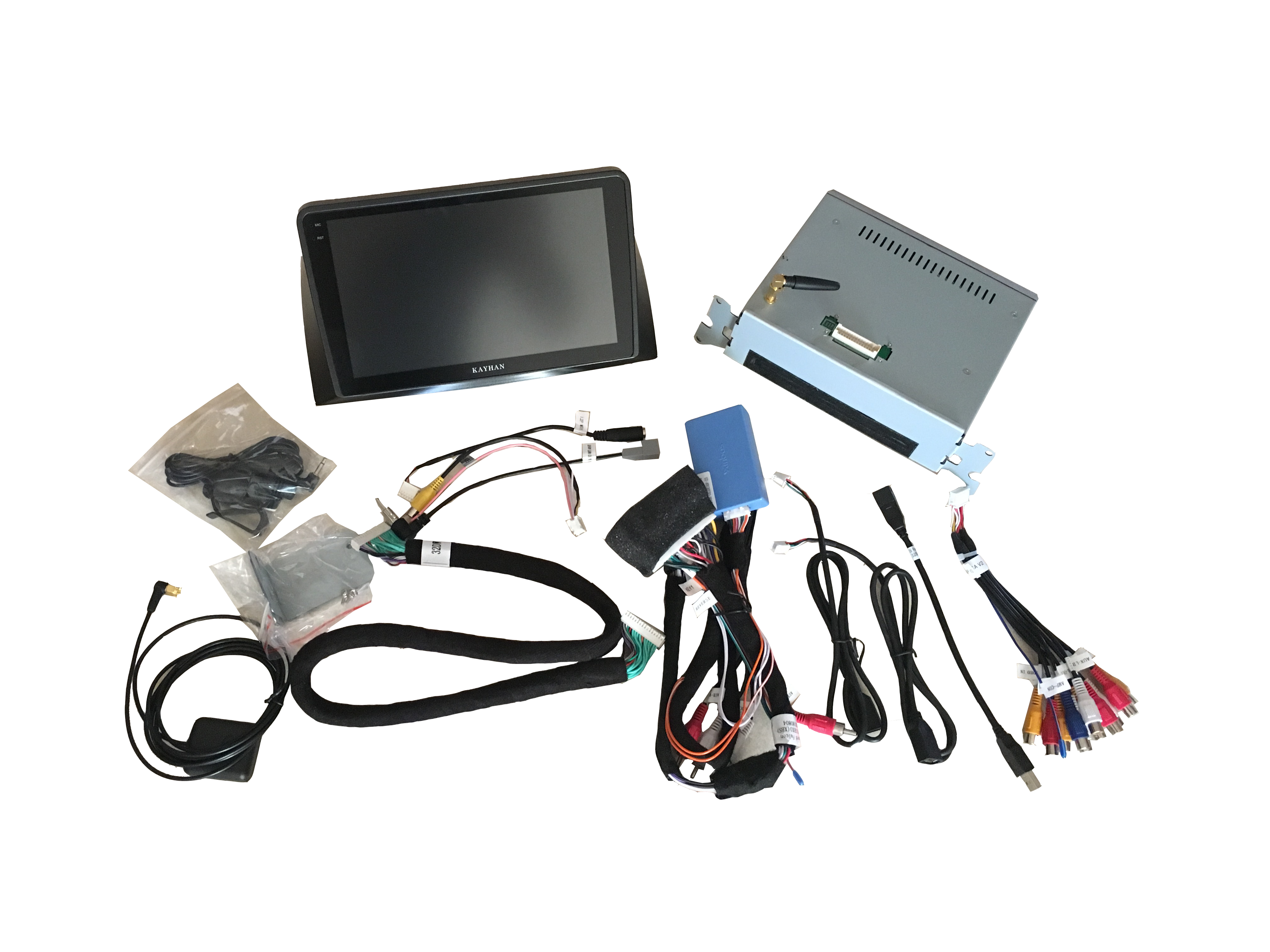 Frequently asked questions
Like and Follow our Social's to keep up to date!