VY VZ Holden Instrument Cluster Programming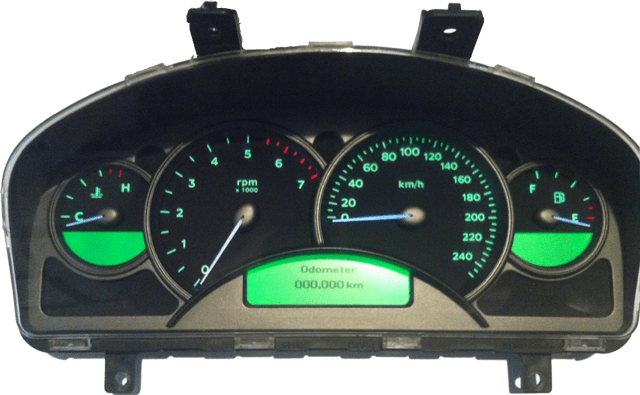 "Fantastic Service! The new VY HSV cluster looks GREAT!"
Envyous customs provides fast,professional VY VZ Holden Instrument cluster programming. This service allows for a second hand instrument cluster to be reprogrammed to suit the next car!
Our programming service allows programming changes to:
Engine size (V6 or V8)
Transmission type (Automatic or Manual)
Airbag configuration (Pretensioners,Driver,Passenger and/or Side airbags)
Fuel Body Type (Sedan,Utility,Cab chassis,Wagon, ect)
Odometer *Conditions apply
Digital Speedo (Police mode, For VY's only)
Custom startup logos (Holden, HSV and Chev)
Custom Shutdown message and number (example: My Acclaim 2002)
This service requires YOUR cluster sent to us for programming. The cluster will then be shipped back on the same day it arrives by a 5kg satchel, Standard and Express postage available!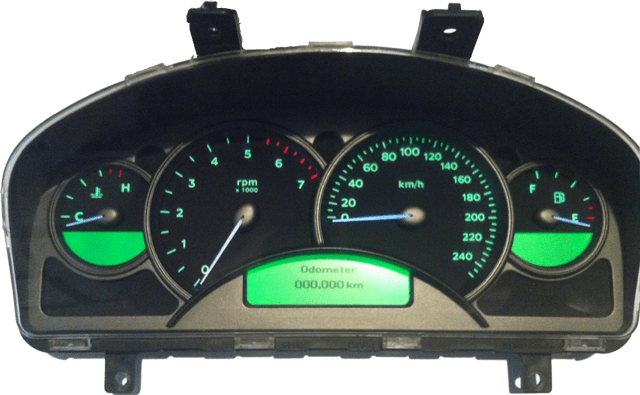 ---
What Shutdown Text can I have? 
To have custom shutdown text, the following must be done:
The custom shutdown text is limited to 10 characters max eg, My Acclaim.
MUST have a 4digit number afterwards such as 0001 or 2002.
MUST have the HSV startup logo
To the right is an example of a VZ SS displaying Unique SS 0001.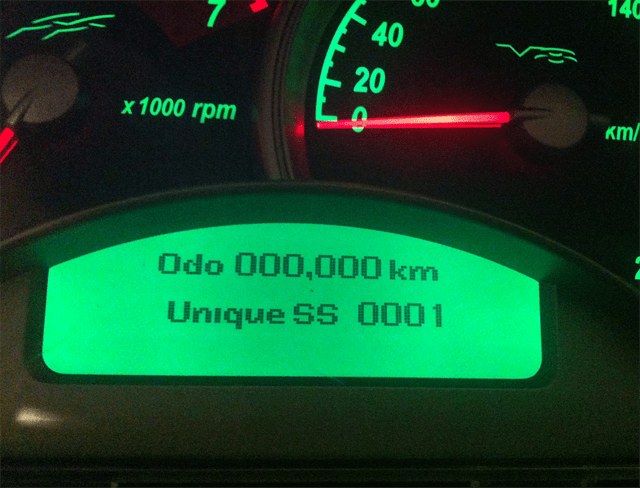 ---
What Startup Logo can I have? 
The following startup logos can be chosen:
Standard Holden
HSV
Chevrolet
To the right is an example of a VZ SS displaying a HSV startup logo!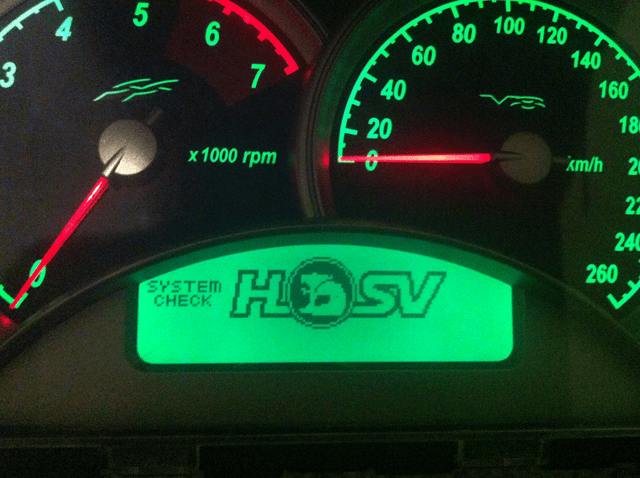 ---
What do I do after purchase? 
We will contact you immediately with our postal address to get your cluster shipped as soon as possible! Once we receive the cluster, we will notify you of its arrival and provide you with a tracking number for when the cluster is shipped back.