Remote Programming Services
Our remote programming services allow us to reprogram VE and VF Holden Commodores without having to be physically onsite. This allows us to cater for anyone around the world using either our web based programming service or plug-n-play programming modules which require no internet connection!
How does it work?
Its very simple! Theres four main steps!
1) Select the programming service
2) Plug in the remote flash box
3) Enjoy the newly added option!
4) Send back the flash box!
Please see demonstration video below illustrating how easy the flash box is to use!
Whats the cost?
Each remote programming service has its own cost, and each flash box has a core deposit value ($100) included in its price which is refunded upon successful return of the flash box. Postage includes a return express satchel to return the flash box.
For example, VE Series 2 security linking is $200, where $100 is returned upon successful return of flash box!
Programming Options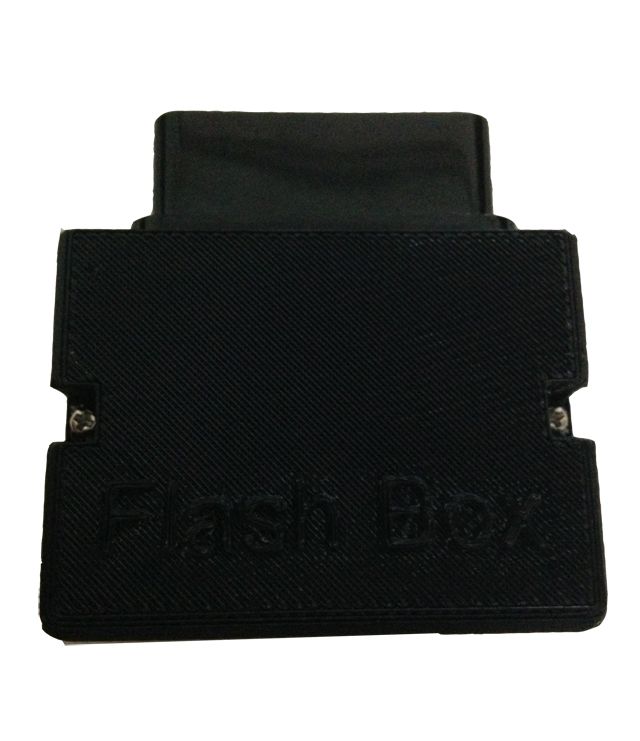 Flash Box - Holden VE VF
This is for one reprogramming service using our flash box. Flash box must be returned after use. Please see product page for more details.
Available Qty: 2
Common Questions
Q) Can I use the flash box on multiple cars?
A) The flash box can only be used on one vehicle. It will not work on any other vehicle after it has been used.
Q) How do I know if it worked?
A) The flash box starts up with a white light indicating it is loading, then blue while its programming and finally to green indicating it has successfully finished!. If any problems occur at any point (Eg. Ignition was off), the flashbox will stop what its doing and display a red light.
Q) Can I keep the flash box?
A) No, as part of the service, the flash box must be returned to receive the core deposit back.
Q) Are there discounts for bulk purchases?
A) Yes there are, regular buyers or shops that require regular programming.